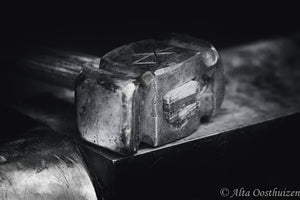 Let us help you discover your creativity
We love seeing people discover what they are capable of. That is why we present our courses and make the tools we sell. This video we made in collaboration with SteynIP summs it up nicely.
About
We are a collection of makers and artisans that teach the ancient art of smiting and love to make quality tools.
"Our art is ancient and noble, for we learned to tame the flames to weave iron and steel and it is from this fire, we created magic."
Iron Horn, Blacksmith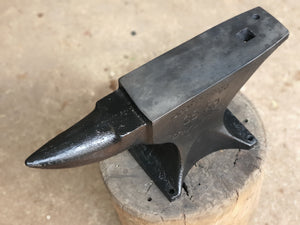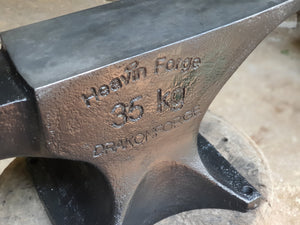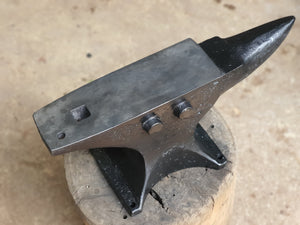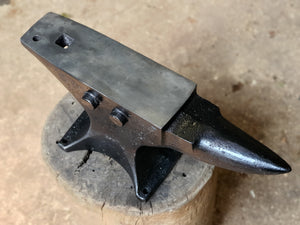 Some of our tools in action
---